ALEXIS CORINNE
Eagle Rock Apartment Test Shoot, 2006
posted 8/27/09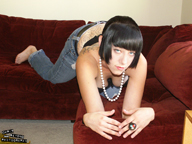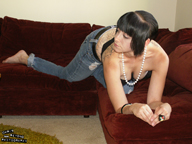 Shot on September 16th, 2006: To start off this section, I am bringing you shots from a shoot I did with one of my favorite models to work with, Alexis Corinne, back in 2006 at my friend Laurie Wilson's former apartment in Eagle Rock, California. This was my first time meeting her and we hit it off very well right away and got some pretty nice shots out of this test shoot. I've only shot with her once more since, but hope to work with her a lot more in the future.

Click the images to view the photos.